1. Product Introduction of the TG170 Copper PCB
The TG170 Copper PCB services is a halogen-free environment-friendly material, Tg170℃, heat resistance > 300 ", thickness specification 0.05~1.6mm.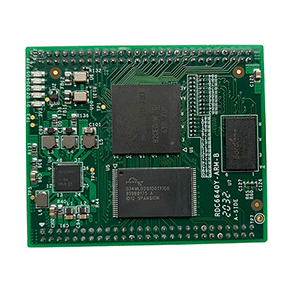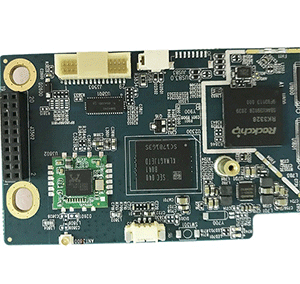 2. Product feature and application of the TG170 Copper PCB
TG refers to the glass transition temperature of sheet metal when heated at high temperature. The circuit board must be flammable, can not burn at a certain temperature, but can only be softened. The glass transition temperature (Tg point) is related to the dimensional stability of the PCB board. The higher the TG value is, the better the temperature resistance of the sheet is. Therefore, the TG170 Copper PCB has good temperature resistance and is widely used in computers, all kinds of electronic products and so on.
3. Product Qualification of the TG170 Copper PCB
Adhering to the principles of pursuing quality, reducing cost and environmental protection, the TG170 Copper PCB production has obtained ISO-9001, ISO-14001 and OHSAS-18001 certification.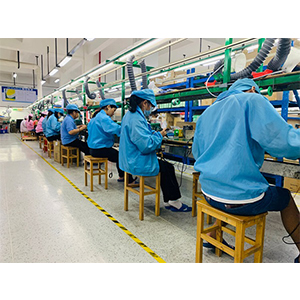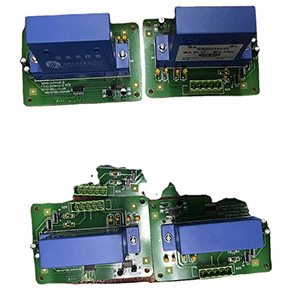 Hot Tags: TG170 Copper PCB, Manufacturers, Suppliers, Factory, Customized, Free Sample, China, Made in China, Cheap, Quotation, CE, Quality, 2 Years Warranty