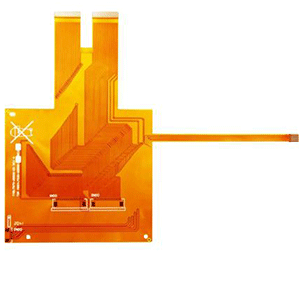 1. Product introduction of the 0.1mm FPCB
The FPCB is thinner than rigid PCB and with flexible speciality. It was made up with PI+Copper+Adhesive, the material can be flexed many times without breaking the material, in low-current, low-power consumer electronic products, the use of flexible PCB is quite large.
2. Product feature and application of the 0.1mm FPCB
FPCB has many advantages such as space saving, weight reduction and high flexibility. FPC is mainly used in mobile phones, digital cameras, tablets, notebook computers, wearable devices and other products. FPCB account for a large proportion of applications in smart phones, which can meet the needs of mobile phone screens, batteries, and camera modules. In the 5G era, the emergence of multifunctional smart phone modules, radio frequency modules, folding screens, and miniaturized models are all inseparable from the connection of FPC flexible circuit boards.
3. Product Qualification of the 0.1mm FPCB
We use 3M600 OR 3M810 to check the first prototype and X-ray to inspect the the thickness of the coating.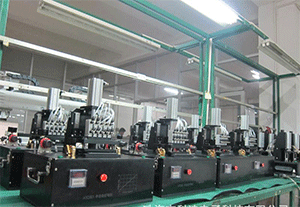 Hot Tags: 0.1mm FPCB, Manufacturers, Suppliers, Factory, Customized, Free Sample, China, Made in China, Cheap, Quotation, CE, Quality, 2 Years Warranty