1. Product introduction of the FR4 Multilayer
The FR4 Multilayer is generally a glass fiber substrate PCB. This solid material gives the PCB better hardness and thickness.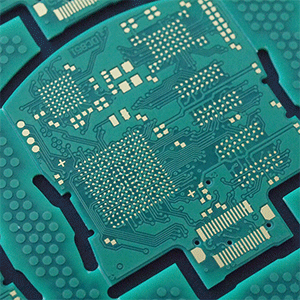 2. Product feature and application of the FR4 Multilayer
The FR4 Multilayer has high mechanical properties and dielectric properties, good heat resistance and moisture resistance, and good machinability. It is used for various types of switch FPC reinforcement, electrical insulation carbon film printed circuit boards, computer drilling pad mold fixtures, etc.
3. Product Qualification of the FR4 Multilayer
We use the domestic standard 3240 epoxy laminated glass cloth board to test it to ensure its high performance and good stability.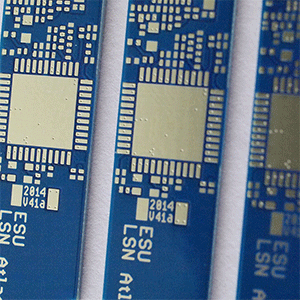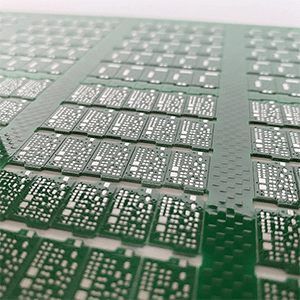 Hot Tags: FR4 Multilayer, Manufacturers, Suppliers, Factory, Customized, Free Sample, China, Made in China, Cheap, Quotation, CE, Quality, 2 Years Warranty